It's the summer where I live, which means vacation. Which also means a time to read and reflect about things. If you happen to be tired of improving your Angry Birds or Sudoku scores on your favorite mobile or tablet device, here are 3 YouTube videos that changed my life.
You're welcome to let them change yours.
The 22 minute meeting. If the chatter on the internet is any indication, we are all obsessed with the inefficiency of meetings in the workplace. With good reason. Because most meetings suck so badly, it's painful. This amusing video is only 5 minutes long and, after listening to it several times last year, I actually considered replacing that poster in our washrooms on "How to Wash Your Hands" with Nicole's handy-dandy poster. In fact, I just might still do that.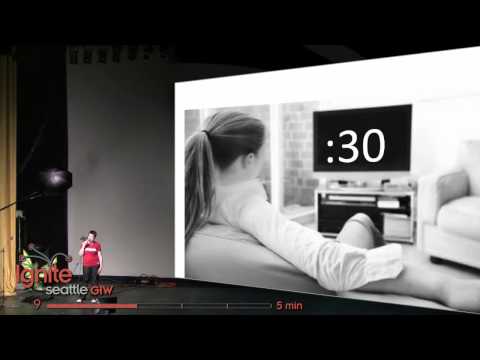 As for the "changing your life" part, I was so intrigued by the challenge of giving a 5-minute presentation that I promised myself that I would try it. Which I did, earlier this year.
The Impossible Hamster. After watching this short video, I lost 3 hours surfing the nef website, which lead to more thinking that the 2008 / 2009 financial crisis is a sign that maybe our system is seriously flawed.
I'm still thinking.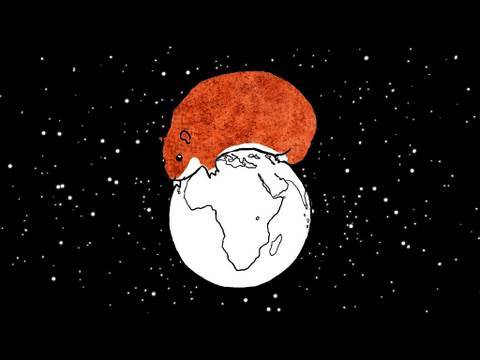 At the very least, take a lesson from this video on the power of a simple story or metaphor to communicate your ideas. It sure beats a bunch of bullets on a Powerpoint slide, don't you think?
RSA Animate: Crises of Capitalism. I picked up an RSA Animate video from my Facebook NewsFeed and I enjoyed the experience so much that it has quickly become my favourite YouTube channel. Again, take a lesson from watching any of these videos to notice the power of pictures and key words to communicate an idea or message, no matter how complicated.
Scrolling through the videos in the series, I tripped over this one by David Harvey. After I picked up the bits of my exploded head from off the dining room floor, I have since discovered his website, his free video podcasts in iTunes U, and a book coming out on the Kindle this summer.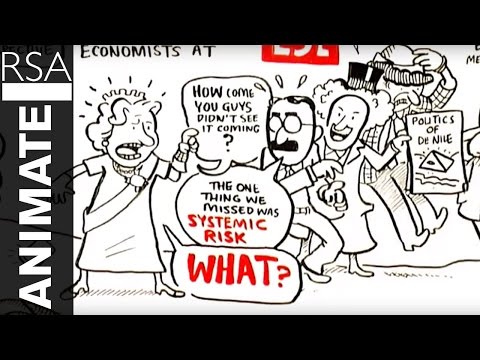 And yes, that's Marxism he's talking about on his website.
Did you just squirm? So did I, self-styled fan of neoliberalism, when I typed it. Challenging your paradigms hurts, doesn't it?
Caution, shifting paradigms ahead. As for all those silly CIOs and CEOs that ban YouTube from the workplace, you can use this blog post as proof that there's some pretty useful stuff on that there internet thingy. It's more than just about the top song playing in Italy this summer.
Happy watching and try not to get hurt from those shifting paradigms!